Advelution.co.za
Address: 2 NCondo Place, Umhlanga, 4319 l Terms & Conditions Apply l Privacy Policy



EATABLE
WWW.EATABLE.CO.ZA

Nextyre
www.nextyre.co.za
Digital Marketing or Just Marketing?
Far too many skilled entrepreneurs and skilled businessmen and women with expert products and services were unable to enjoy exposure in terms of media and resources, or funding, to grow their brands. If not run strategically enough, even the best service providers fall victim to a lack of contemporary business skills in a continuously evolving digital era. The dawn of social media era has allowed brands to connect with customers with ease, convenience and cost effectiveness. Advelution's digital marketing solutions encompasses the use of the most contemporary and versatile social media platforms combined with your online presence to create awareness, generate leads and connect with your audience. We serve to provide businesses and organisations, the necessary tools to grow and maintain their online presence while staying relevant in the minds of their clients.
Why does everyone think they are Digital Marketing Experts?
Introducing Advelution Digital Automation
Back to Basics
From simple logos, letterheads, business cards, to website and social media management, digital marketing is only one part of your brands' identity. Although very important, ensuring all other aspects of your brand are in line with the exposure you can achieve via Digital Marketing is critical to the success of any marketing campaign. We strive to provide brands the exposure and brand development that is enjoyed and appreciated by the largest brands in the World.
This will not mean anything to your brand if all the aspects around sales capability, service delivery, professionalism, quality, price and basic business principles and ethics are not where it needs to be to support a high level of brand exposure.
From Digital Marketing, Monthly Brand Strategies, Lead Generation, Outdoor Media, Printed Media and even Accounting Services and Business Coaching, our solutions are designed to help entrepreneurs get businesses off the ground; to help SMMEs grow their market share; and to help large organisations achieve longevity and sustainability.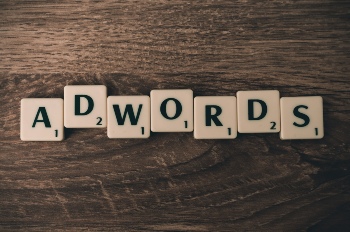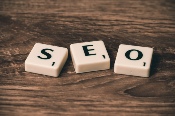 GET STARTED