Advelution.co.za
Address: 2 NCondo Place, Umhlanga, 4319 l Terms & Conditions Apply l Privacy Policy



EATABLE
WWW.EATABLE.CO.ZA

Nextyre
www.nextyre.co.za
Unparalleled
Lead Generation
We provide real-time lead generation, with two and three stage funnelling where required. The leads are generated in the form of enquiries made to your brand and communicated to you via E-mail, WhatsApp or SMS as they occur.
100-1000% Social Media Growth
We are able to literally double social audiences and following in a single month, or get your brand 10 000 followers in a week. Working with the latest and most contemporary forms of media combined with some of the most powerful digital automation algorithms in the World, we have established working models and behavioural patterns to achieve results that no one else can.
SEO - Getting you found where it matters most
We optimise, validate and enhance your website and web presence in terms of search engine optimisation that really matters. Your Google AdWords spend can be reduced to 10% if your website, and Google My Business account is where it needs to be.
Monetization
Most brands don't know this, but once you've achieved an audience that is large enough and are able to generate large amounts of traffic, Google, Facebook, YouTube, etc. will pay you to engage your audience.
Your website and social media platforms can easily be converted into streams of revenue to your subsidiaries, tenants, service providers and almost anyone else looking to gain exposure.
Advelution Digital Automation
For large brands and corporate companies.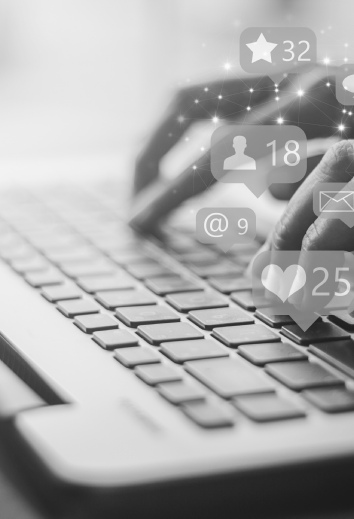 GET STARTED
GET STARTED
GET STARTED
GET STARTED